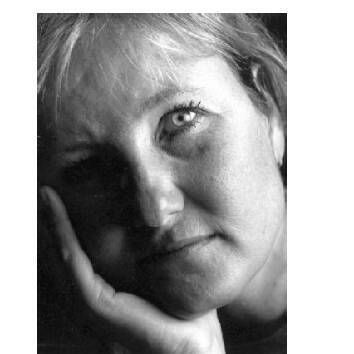 Lynn Delaney Saunders
Lynn DeLaney Saunders was born in 1953 to Jack and Esther DeLaney. A native of Louisville, Kentucky, Lynn was a double graduate of WKU. After graduating with a degree in graphic design in 1982, she worked as a photographer for the Department of News and Public Affairs and was responsible for photographing many of the signature events that occurred at Vanderbilt University Medical Center (VUMC) during the mid 1980's. Among the many noteworthy events Lynn photographed at VUMC were the first heart-lung transplant patient; the youngest patient at that time to receive a heart transplant in Tennessee; coverage of the then-new LifeFlight helicopter ambulance program; and the birth of Vanderbilt's only set of quintuplets.
While at VUMC, she realized she wanted to focus on newspaper work and left to get her second degree in photojournalism in 1989. She enjoyed much success in the field of photojournalism, working as photographer for many media outlets including the Orlando Sentinel, The Ledger of Lakeland, Fla., The Commercial Appeal in Memphis, and The Tennessean. In 1991, Lynn took a job as a photographer at The Sun, the daily newspaper of Bremerton, WA. She was named photo editor there in 1999. She and her husband, Martin C. Saunders, were married for nearly 27 years and had a son, Nathan. She passed away in a car accident in 1999.
All who speak of Lynn praise her legacy as a compassionate, inspiring, and talented individual. To honor her memory, the Scripps Howard Foundation established the Lynn Delaney Saunders Scholarship Fund. The fund assists deserving WKU photojournalism students who are selected by the photojournalism faculty. Through this fund, Lynn's legacy continues in perpetuity.