Drs. Bharat and Bharati Mody
Drs. Mody are well known and respected practitioners in the Glasgow area. Dr. Bharat M. Mody is a board certified general surgeon. He received his medical degree from M.P. Shah Medical College and completed residencies at St. Thomas Hospital, University of Louisville...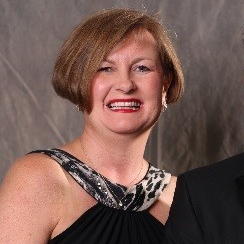 Drs. Ken and Melissa Dennison
Dr. Kenneth Dennison, a Grayson County native, earned his bachelor's degree from University of Kentucky. Inez Dennison is the owner of Central Kentucky Imaging in Leitchfield, KY. Ken, a radiologist, has previously worked at Vencor Hospital in Louisville as well as...
Dr. Victor J. Christenson
Dr. Victor J. Christenson was a graduate of Buena Vista University in Storm Lake, IA, and received his Master's degree from the University of Montana. Dr. Christenson went on to receive his Doctorate from the University of Nebraska in 1967. A lifelong educator, Dr....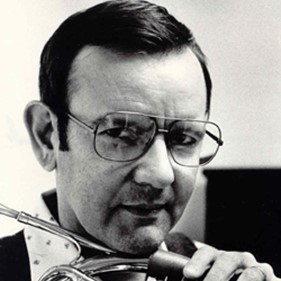 Edward J. Pease
Born in 1930, Dr. Edward J. Pease earned his B.S. degree from Western Illinois University in 1952, his M.M. Ed. Degree from Illinois Wesleyan University in 1955, and his Ph.D. from Indiana University in 1960. He was a professor at Taylor University and Iowa Wesleyan...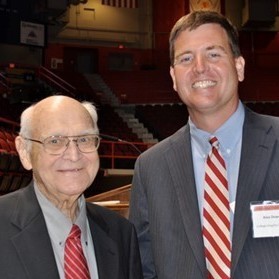 Eva Rush Lee and Albin L. Lee
Eva Rush Lee was born in Allen County, Kentucky. Mrs. Lee was an educator for many years, serving as a teacher and counselor for 36 years for Allen and Jefferson counties' boards of education. She was also active in her community as a member of Jefferson County and...
Everette Thomas Barger
This fund was established by Joe and Cheri Natcher to honor the memory of Mr. Everette Thomas Barger, beloved brother of Cheri. Mr. Barger was a 1986 WKU graduate and passed away unexpectedly in 2012. He made many contributions to his community and to his family,...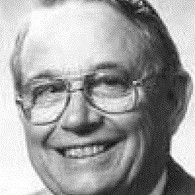 Floyd H. Ellis
Warren Rural Electric Cooperative Corporation (WRECC) is a non-profit electric cooperative that was formed in 1938 to bring electricity to individuals and communities in rural areas of South Central Kentucky. Floyd H. Ellis spent 20 years as president and CEO of...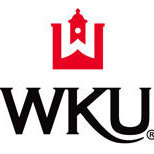 Frances Richards
Frances Richards was born on November 8, 1893, to Edwin Lovin Richards and Minnie Dixon Richards in Allen County, Kentucky. After spending her young life in Simpson County, Frances came to Bowling Green in 1921 to begin her Hilltopper legacy at the Western Kentucky...
Freda Embry
Mrs. Freda Clark Embry graduated from Norton Memorial Infirmary School of Nursing to earn her Diploma in Nursing. As a Registered Nurse, Mrs. Embry became a two-time graduate of Western Kentucky University. She received a Bachelor of Science in Nursing degree in 1990...
Gary and Marty Boman
This fund was established by Mr. and Mrs. John Kelly in honor of Gary and Marty Boman. The Bomans have faithfully supported the programs of Western Kentucky University, particularly the Kelly Autism Program. This award is designed to assist students involved with the...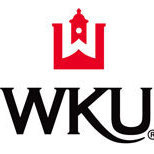 Gary Dillard and Bob Hoyt
Dr. Gary Eugene Dillard was born April 26, 1938, in Ridgway, Illinois. He began his Hilltopper legacy when he came to WKU in 1968. Dr. Dillard then served as a Biology Professor for 33 years. He also served as the president of the Southern Appalachian Botanical...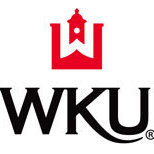 Geneve Mitchell
Geneve Anne "Nevann" Mitchell was born April 11, 1931, to John Comer and Golda Gibson Comer. A Lafayette, Indiana native, she graduated from Round Grove High School in 1949 and later graduated from Home Hospital Nursing School in 1952. She married Cletus Mitchell on...
George Ann and Morris Lowe
In 1947 Morris Lowe and George Anne Holland were freshman at Western Kentucky State Normal School. A Halloween mixer for all students was hosted by Potter Hall, the women's residence. All students were matched with two halves of a heart; for Morris, his half read...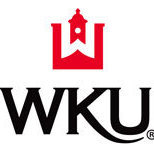 George C. Moore
Dr. George C. Moore grew up at 1424 Adams Street in Bowling Green, Kentucky, just down the street from WKU in the "Shadow of the Hill," as he and others called it. As a young man, Dr. Moore became interested in "Amateur Radio" and was certified after high school...
G. Euen Compton
The G. Euen Compton Scholarship Endowment is made possible through a perpetual trust established by G. Euen Compton, a loyal alumnus of Western Kentucky University. He was a successful school teacher in Trigg County and came to value education in the highest regard....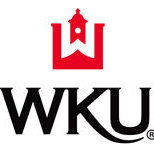 Harry and Catherine Stephenson
Dr. Harry C. Stephenson was born December 4, 1938. Dr. Stephenson began college at the age of 16 and graduated from WKU in 1959 with a Bachelor of Science degree in Biology. While attending WKU, he was recognized as an LY Lancaster Student and was a member of Alpha...
Inez J. Dennison
This fund was established by Dr. Ken Dennison. This fund honors the memory of Mrs. Inez J. Dennison, Ken Dennison's grandmother. As the mother of four sons and one daughter, Mrs. Inez Dennison has been described by the unique statement, "She was different and made a...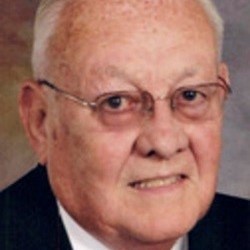 James Hines
Mr. James "Jimmy" Griffith Hines was born April 23, 1925 to James Richard Hines and Clarice Griffith Crow of Morgantown, Kentucky. He was a WWII veteran of the United States Army, a member and deacon of The Presbyterian Church, a member of the Bowling Green Masonic...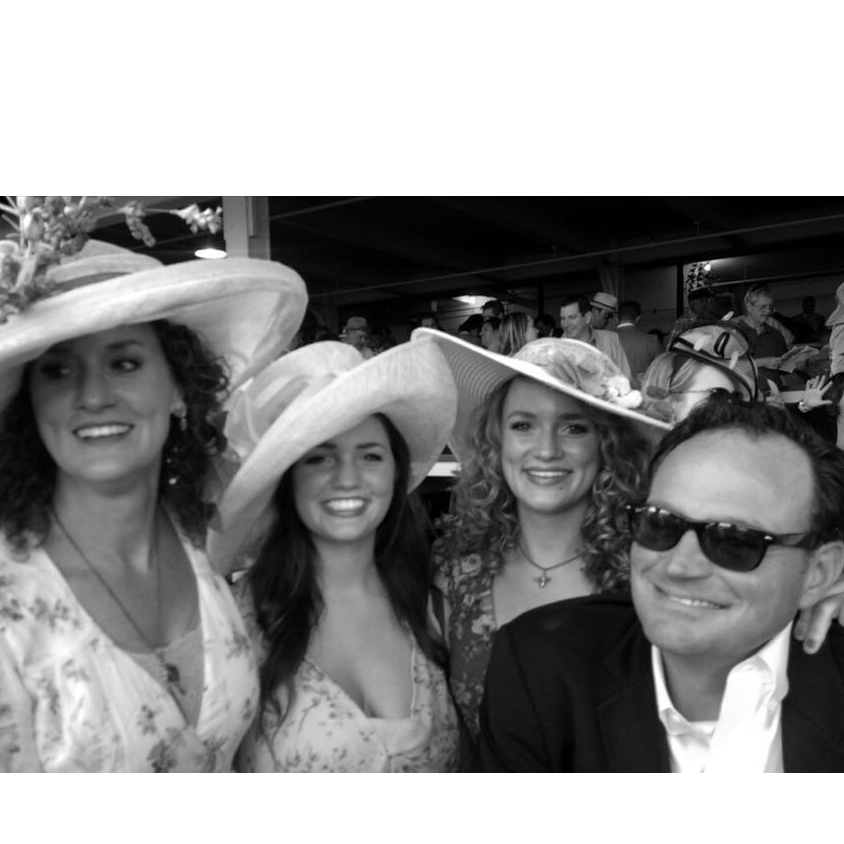 Jeff and Mary Key
Jeff Key started his education in Glendale, KY where he was born and raised. He found his interest for business when he was a student at East Hardin High School, where he was very active in FBLA. Jeff was awarded "National Mr. Future Business Leader of America" in...
Jerry Baker
Mr. Jerry Baker was born on March 18, 1931, and has been one of the most influential members of the Western Kentucky University family. Mr. Baker graduated from the Bowling Green Business University in 1951 with a bachelor's degree in accounting. While a student...
Joe Henry and Martha Arney Weidemann
This fund was established by Dr. Wanda Weidemann and Ms. Joyce Weidemann in honor of their parents, Joe Henry Weidemann and Martha Evelyn Arney. The Weidemanns were high school sweethearts and were married in 1950. Joe was born in Simpson County, KY and Martha moved...
John Desmarais
Mr. John Charles Desmarais was a New Jersey native. After graduating from Don Bosco Preparatory High School, John pursued degrees at Farleigh Dickinson University and The Medical College of Virginia, where he earned his Master's degree in Hospital...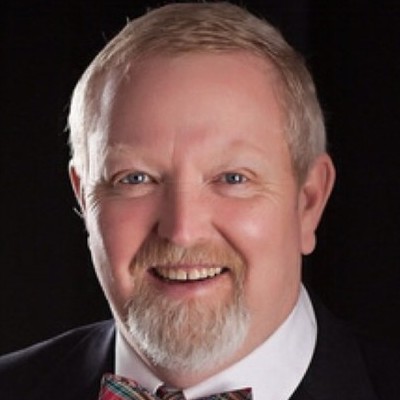 John E. Mayfield
John E. Mayfield of Ashland City, Tennessee, grew up in Cleveland, TN. He graduated from Baylor School in Chattanooga, TN in 1970 and attended the University of Tennessee at Knoxville. Through his own foundation, which he founded in 1996, John supports many local...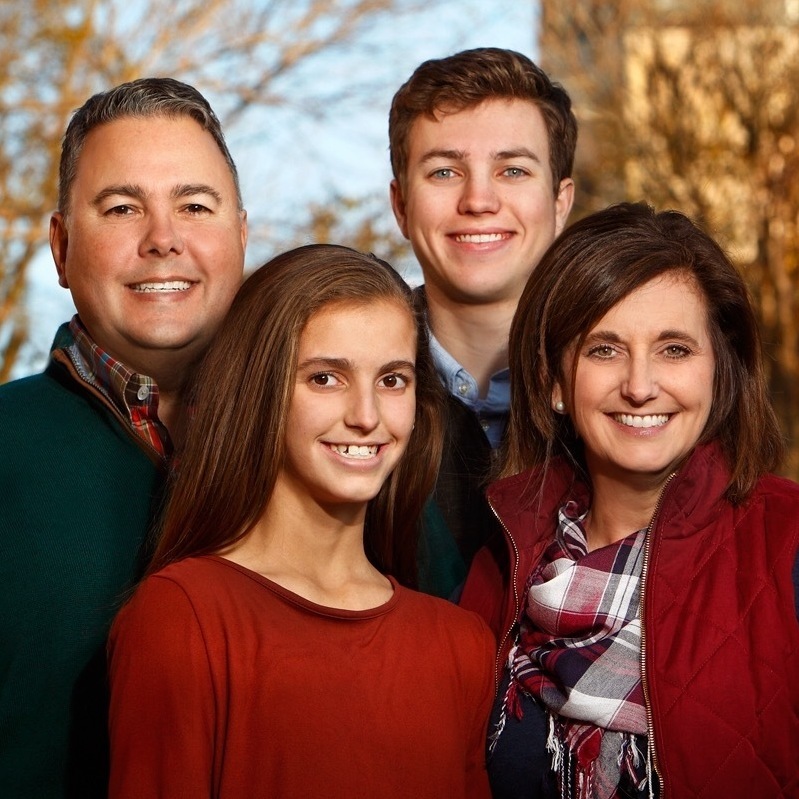 John Paul and Leslie Blair
Leslie and John Paul established this fund in 1997 to celebrate the five year anniversaries of their marriage and WKU graduation and to pay forward the generous scholarship support and mentoring they received from the College Heights Foundation (CHF). Both Leslie's...
June Issacs Shipp
This fund was established by Dr. Jann Aaron in memory of her sister, June Issacs Shipp. Mrs. Shipp was a fantastic woman, who loved Western Kentucky University. This scholarship is designated for a female student from a rural county who is pursuing a nursing degree....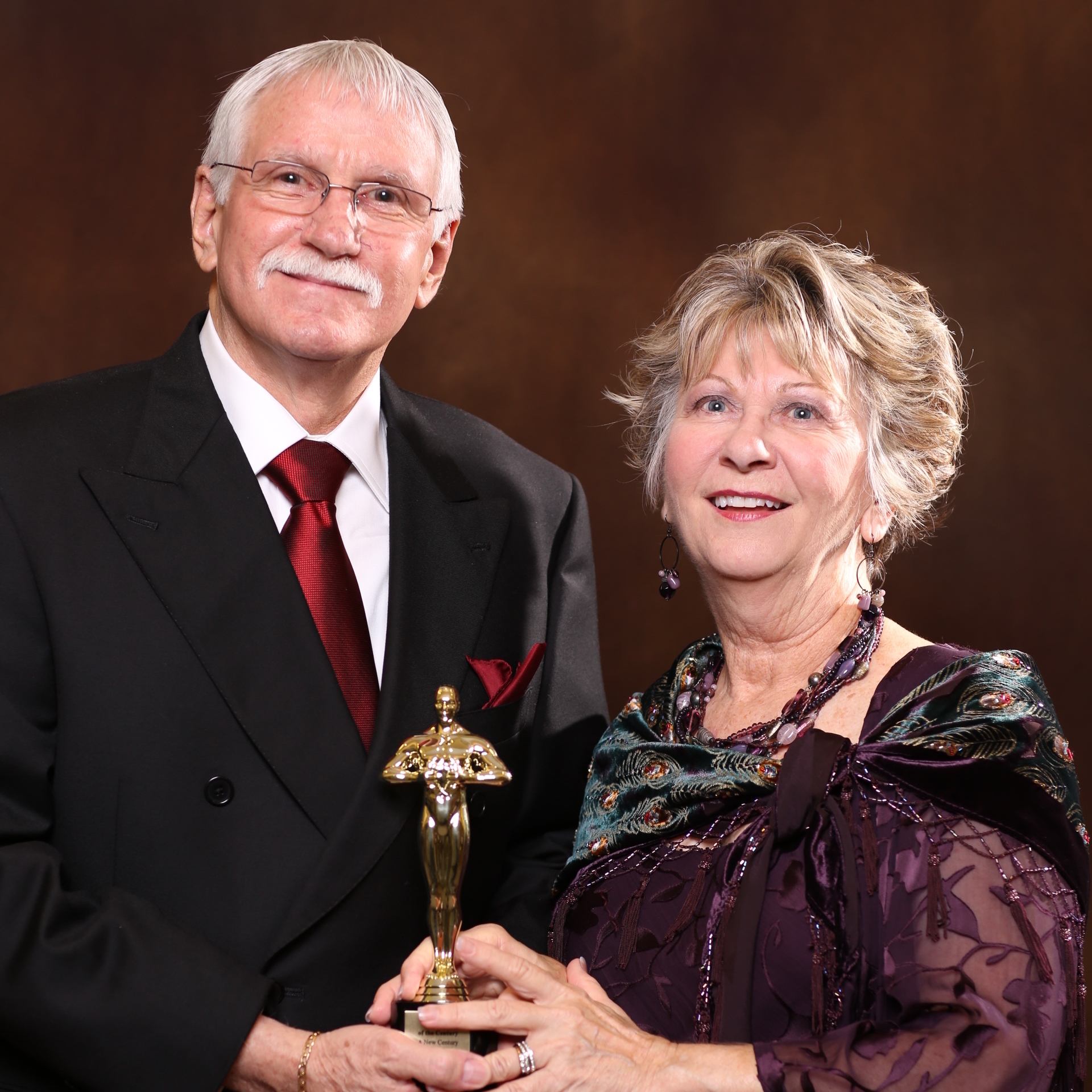 Karen Warren Matchus
Karen Warren Matchus is a two-time graduate ('66 '71) of WKU, and her husband David was an honorary Hilltopper. Karen's initial profession was teaching business education at the secondary level. In 1999 the couple established a scholarship at WKU to benefit students...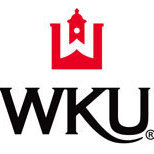 Kathryn L. Whitaker
Mrs. Kathryn Whitaker was born Kathryn Louise Nordquist on August 25, 1923 in Youngstown, Ohio to Mr. and Mrs. Frank T. Nordquist. Ever passionate about her education, Mrs. Whitaker attended Cleveland College of Arts in Cleveland, Ohio; Spalding College in...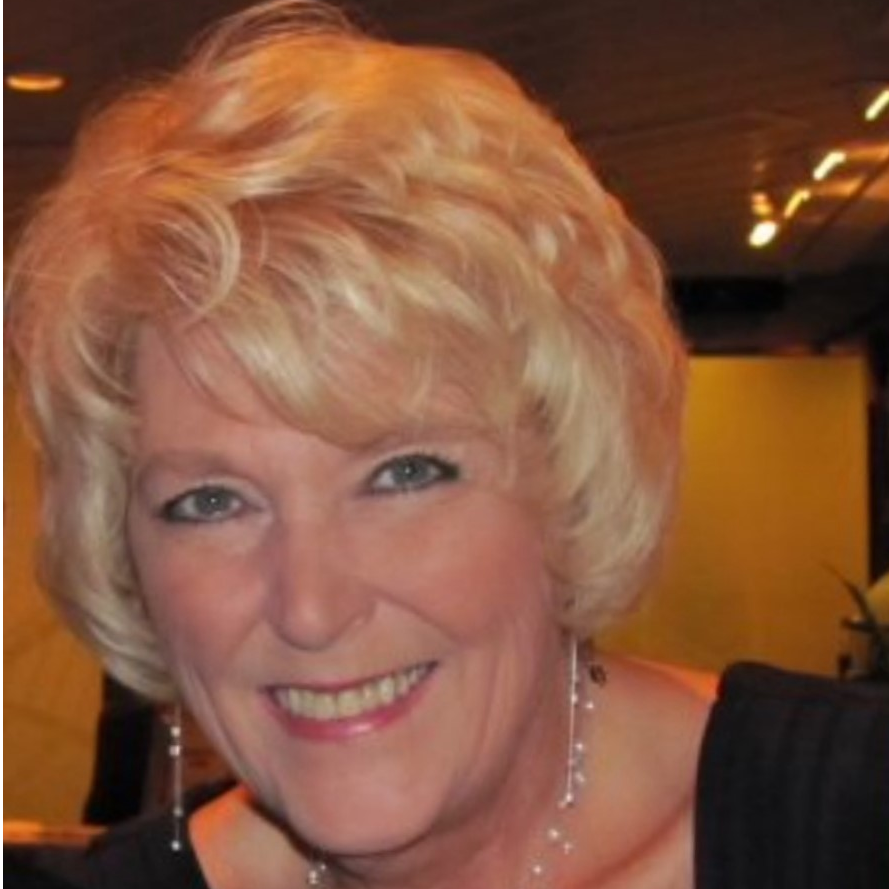 Kathryn Vanosdoll Collier
Kathryn Vanosdoll Collier graduated cum laude from Western Kentucky University in 1980. She received her bachelors degree in interior design. Kathy was born in Jefferson City, Mo in 1950. She moved to Bowling Green in 1975 where she soon began attending WKU. She was...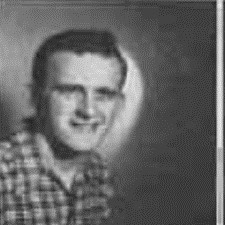 Ken and Irene Hall
Mr. Kenneth E. Hall was born March 31, 1930. Ken graduated from Western Kentucky University in 1952 with a degree in Industrial Sciences. He is the retired chairman of Hall Contracting in Louisville, KY and Charlotte, North Carolina. His son, Mike, currently runs...
Kristen and Phillip Bale
This fund was established by Kristen and Phillip Bale to benefit deserving students from Barren County who are attending Western Kentucky University. Dr. and Mrs. Bale are very involved in the Barren County community and are active volunteers at WKU. They both have...